After nine-and-a-half years as part of the Center of the West family, Cody Firearms Museum Curator Ashley Hlebinsky is moving on to pursue new career opportunities, help other museums across the country with their firearms collections, and (finally) live in the same state as her husband.  
While she'll still serve us as a Curator Emerita and Senior Firearms Scholar, it's a bittersweet moment for us at the Center to see her take on new pursuits. We're certainly proud of her accomplishments and excited for her future plans! 
Hlebinsky has taken on multiple roles in the Cody Firearms Museum over the past decade, and she's been around for some major changes and exciting surprises. Let's take a look at her time here with us. 
Research Fellow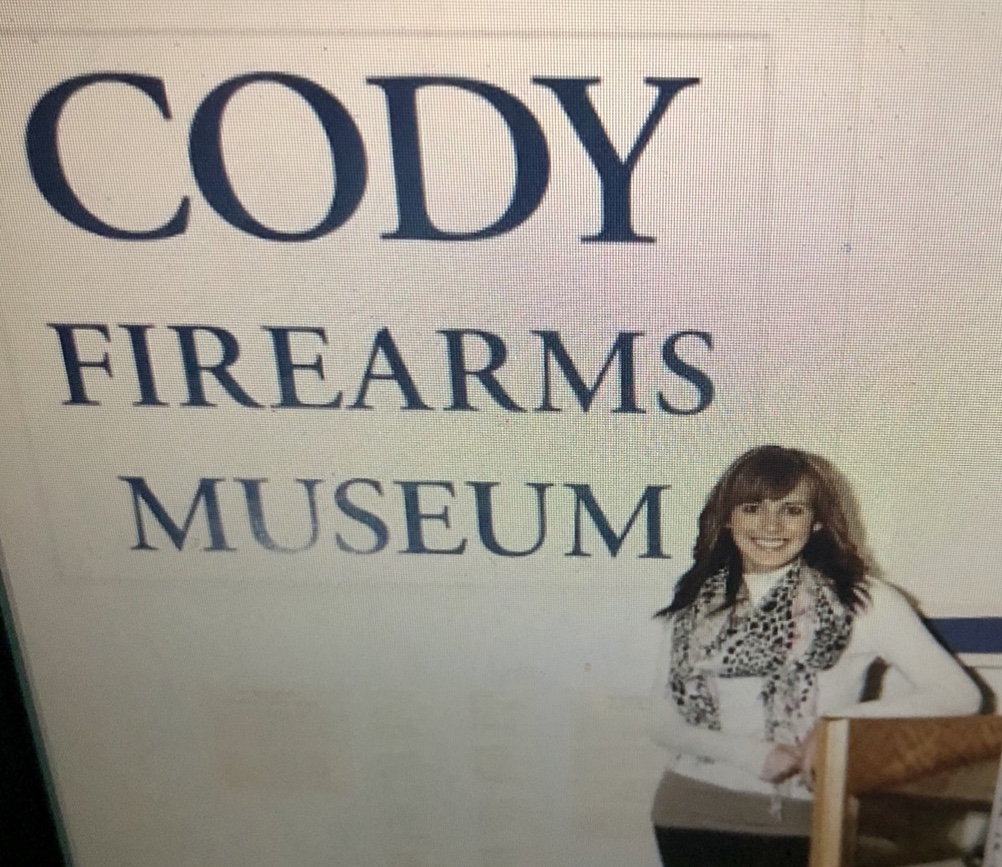 Prior to her time at the Center, Hlebinsky was an assistant to the firearms curator at the Smithsonian's National Museum of American History. But in 2011, she became a Buffalo Bill Center of the West Research Fellow, publishing and presenting on the perception of firearms in popular culture. She was also a Cody Firearms Museum Kinnucan Arms Chair Grant recipient, studying role of women in the firearms industry. 
Great Basin Gun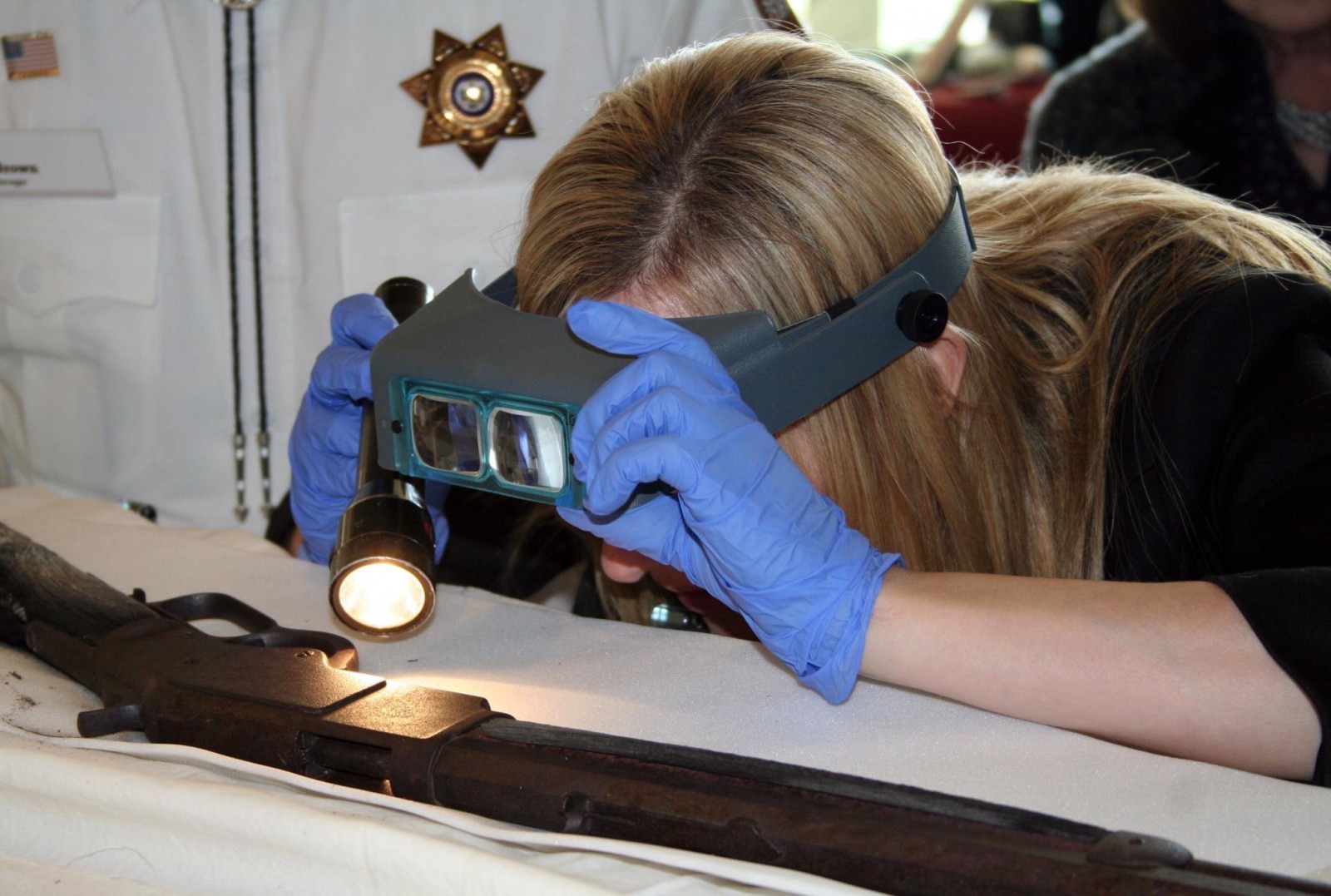 In 2014, an archaeologist in Great Basin National Park discovered a Winchester Model 1873 rifle leaning against a tree — the butt of the rifle submerged beneath 3 to 5 inches of soil. This rifle, now known as the "Forgotten Winchester," had been leaning against the tree for decades — perhaps 100 years or more. 
The rifle was sent to the Cody Firearms Museum for inspection and conservation, where Hlebinsky and other staff members inspected the rifle and found a live round in the buttstock dated between 1887 and 1911. 
Curator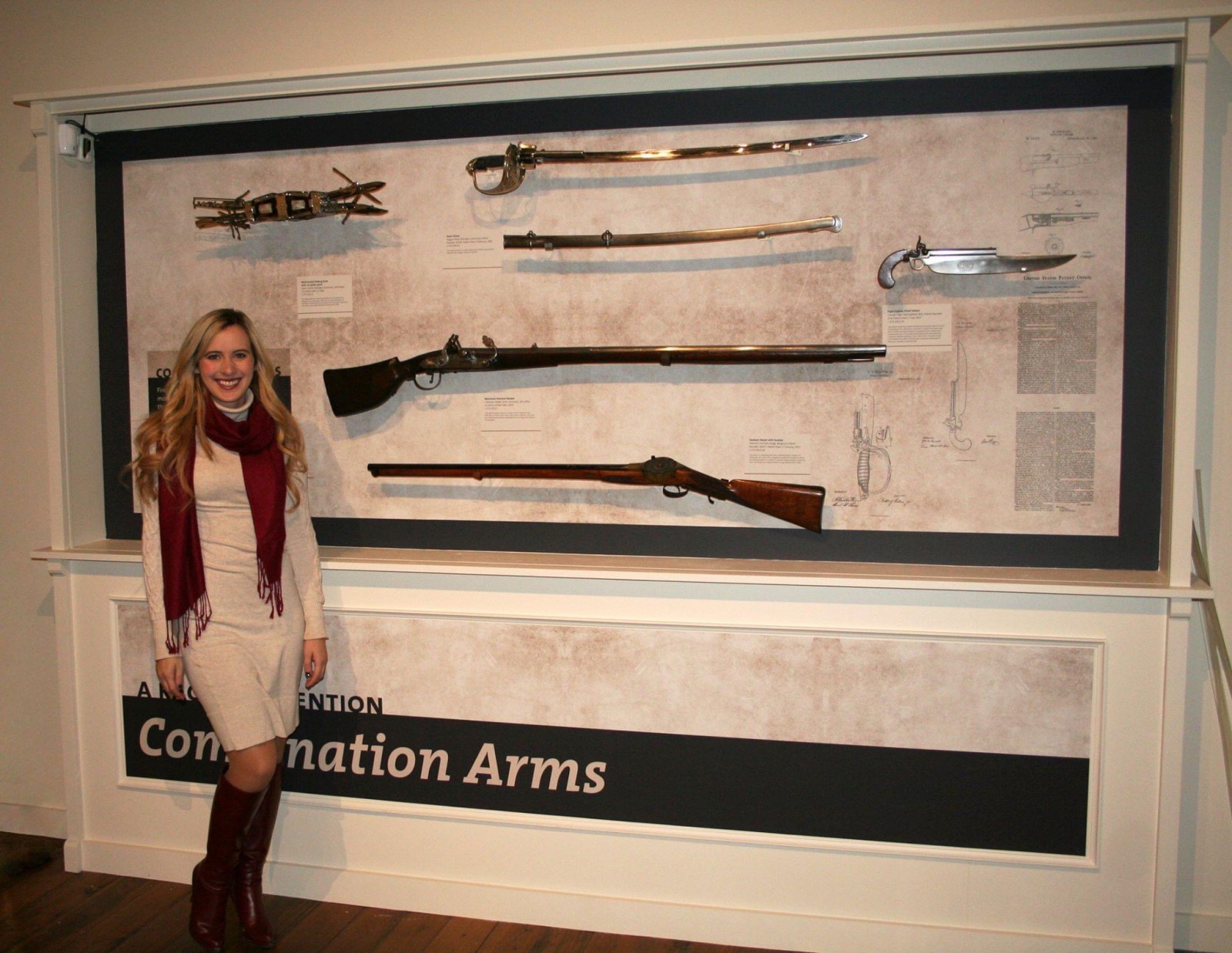 In 2015, Hlebinsky was named the Robert W. Woodruff Curator of the Cody Firearms Museum, becoming the first-ever female curator running a firearms museum in the United States.